Even though higher-end iPhone models are now available, the iPhone 8 Plus remains a desirable large screen replacement device, especially if you want to keep the Home button.
The gloss of the iPhone 8 Plus glass replacement delivers much more of a sparkle and sheen than on the recent iPhones of late, but with back glass comes the risk of it getting smashed and cracked when dropped.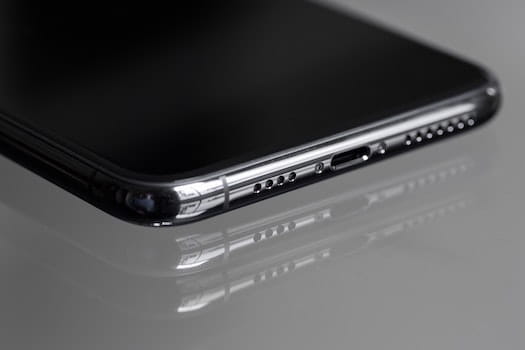 Las Vegas iPhone 8 Plus Screen Repair
If you're asking yourself how much to fix iPhone 8 what's the cost of an iPhone 8 display repair, then Best iPhone 8 Front Screen Replacement Las Vegas is here to answer this question with the best price in Nevada. iPhone 8 Plus Screen Repair may get quite expensive in some areas in Las Vegas.
Some mobile repair shops in Las Vegas will encourage you to buy a new iPhone model. Obviously it is a an option, but don't fall for this trap. We highly recommend to call us first. We fix all iPhone Screen models extremely fast and all of the screens come with a Life Time Warranty. Local iPhone 8 Plus Screen Repair Store in Las Vegas and it takes 10-15 minutes only.
iPhone 8 Plus Glass Replacement
With every mobile device there's a chance of it being cracked, broken and have water damage. The iPhone 8 Plus Screen is a little more fragile than other Apple's smartphone models.
iPhone 8 Plus Screen Fix
How Long Does It Take iPhone 8 Plus Screen Repair - 10-15 minutes.
iPhone 8 Plus Screen Replacement Near Me
iPhone Back Glass Replacement
Call Us Toll-Free: 702-680-1132