With a 4k video recording, triple-camera-system the iPhone 11 Pro Max is Apple's most advanced phone to date. The iPhone 11 Pro Max has a Super Retina XDR display screen measuring in at 6.5-inches.
Both the back and front of the smartphone are made with precision-milled glass, making it the most robust glass on any smartphone.
If your iPhone 11 Pro Max takes a fall, gets cracked or has a water damage, hurry into Iphone Las Vegas Repair for true professional, affordable iPhone 11 Pro screen repair services. We know it's a hassle to be away from your mobile device and that's why most of our screen repairs are completed within 10-15 minutes!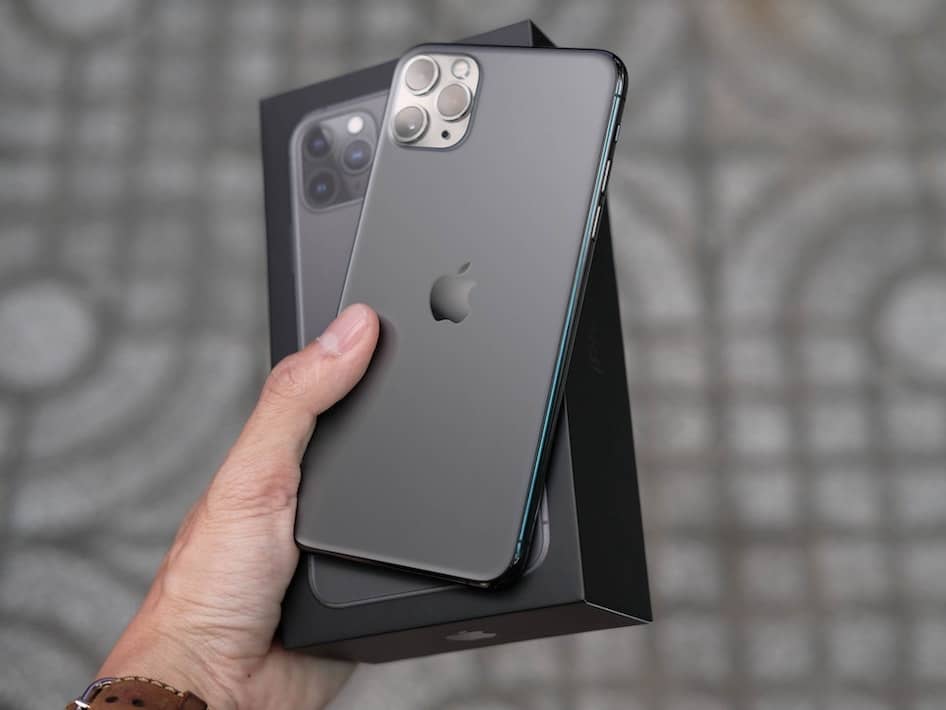 How Much Does an iPhone 11 Pro Max Screen Replacement Cost
Getting an iPhone 11 Pro Max screen repaired is still the right choice if you'd like to save money, time and the environment.
The iPhone 11 Pro Max can sustain 4 meters of water for up to 30 minutes. While this means the phone can handle spills and splashes (Las Vegas, alcohol?), it doesn't make the device entirely waterproof.
iPhone 11 Screen Pro Max Replacement Price
iPhone 11 Pro Max Screen Repair Las Vegas
Fix iPhone 11 Pro Max Screen
iPhone 11 Pro Max Water Damage
iPhone 11 Pro Max Screen Repair in Las Vegas
In September 2019 Apple announced that The iPhone display is engineered together with iOS software for optimal performance and quality. A nongenuine display might cause compatibility or performance issues. - that's exactly the reason for why we repair iPhone 11 Pro Max in Las Vegas with genuine parts with full warranty by certified technicians only.
iPhone 11 Pro Max Glass Replacement
Your iPhone 11 Pro Max back glass is cracked? We've got your front glass. Selected as the best mobile repair service provider in Las Vegas, we got you covered. Some say a proper iPhone 11 Pro Max glass repair makes you feel you hold a new smartphone in your palm.
Call Us Toll-Free: 702-680-1132