"If I could give this place more than 5 stars, I def would! I broke my iphone screen, so I called this shop and they were able to accommodate me. I was so worried that I would have to drop off my iphone and come back 3 hrs later, but it was done within 5-10 mins. Service was absolutely amazing and wouldn't imagine going anywhere else. Like the other reviews said, they are such nice, honest guys who would never lie or cheat you just to get your money. The best part is that they fix your iPhone right in front of you. Highly recommend!"
"iPhones break rather often In my life. I have had to replace over 14 screens for me and my family in the past 4 years. I've been to many different repair avenues from apple directly to mobile vans to people's garages. Iphone Las Vegas service is by far the most reliable and highest quality work I have experienced in all of my encounters with phone repair. This guy knows his way around all the phones I've brought to him."
"Best iPhone screen replacement service I've ever experienced. There's no need to search elsewhere. Just check out his place with any phone issues that you may have. Iphone Las Vegas are super knowledgeable and they can fix your iPhone right in front of your eyes."
"Great service. Sent a message this morning (Sunday!) and received a message back with a quote in less than 15 minutes! I was able to go there and have my friend's iPhone XS Max screen repaired the same day (we were a bit drunk yesterday lol, didn't even noticed the iphone screen was broken). They were very nice, professional and fast. Great price too!!!!! Would definitely recommend this repair shop to anyone!"
Screens & More -
iPhone Screen Replacement Las Vegas, Nevada
We Fix All iPhone X Series 8 Plus iPhone X Screen Repair, iPhone XS, iPhone XS Max Screen Replacement.
Do you need iPhone repair today for a cheap price? IPhone Repair Las Vegas is the best cracked screen repair shop in Las Vegas. With premium quality screen and parts and more than 20000 happy customers from all over the globe! Las Vegas loves us!
Best iPhone screen repair shop in Las Vegas, Nevada .We Fix All iPhone 8 - 8 Plus (also back glass repair), iPhone X glass repair, iPhone XS, XR, XS MAX and of course the beloved iPhone 11 Pro and Pro Max.
iPhone Repair in Las Vegas
THE PATH TO FIXING YOUR IPHONE


Step One
You cracked your iPhone screen, got it wet or broke it. You probably feel like an idiot.


Step Two
You search iPhone Repair Shop or Fix iPhone Screen in Las Vegas. You're overwhelmed and not in the mood to compare iPhone repair services.


Step Three
You find IPhone Las Vegas. You're not sure if it's the right place for your beloved mobile device but you pluck up your courage and call us.


Step Four
Your iPhone is fixed. Wait now what? Yes, we're that fast.
Text Us
Tell us what is wrong with your smartphone in the form and Iphone Las Vegas will contact you shortly. Please bear with us during peak hours.
Meet Your iPhone Technicians
Recognized and regarded as the most prominent cell phone technicians in Las Vegas Nevada, we are proud to provide excellent service and guarantee we will resolve your issue or money back. Drop-in or make appointment at your convenience at our location.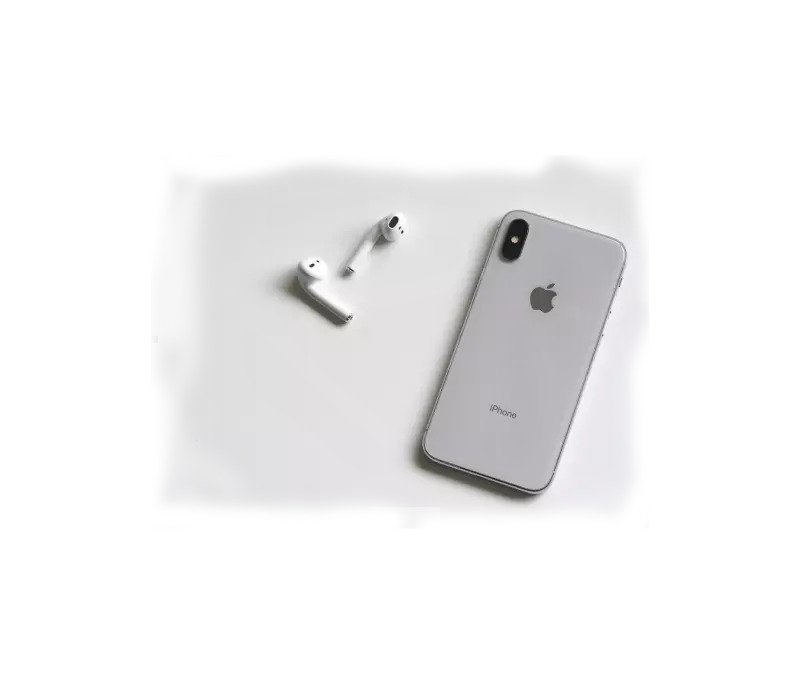 Get a free and immediate diagnostics for iPhone screen replacement or any fix you may need.
+
Get a Free Diagnostics to Repair iPhone Las Vegas